I have to admit, I am more motivated to go to the gym when I have cute workout clothes. But finding ones that are stylish and functional has always been a pain for me — and not to mention a studio that offers max calories burned for my time and money invested (can you tell I'm in finance?).  Check out Time Saver #34 for some chic gym staples, as well as an option for the optimal workout itself.

And in case you need help prepping for the gym with a great yoga bag, travel containers or a post gym skincare regimen, check out Time Saver #2, Time Saver #3, and Time Saver #4.
Where to Go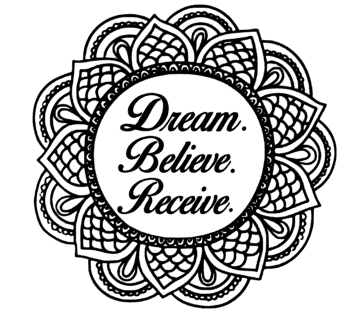 For those days that I need a little muscle (and mind!) relief, my favorite Chicago yoga spot is Essence of Life ("EOL") at 643 W Grand Avenue. And that's exactly how I feel after taking one of their classes — dialed back into my essence! Non-heated yoga, pilates, or meditation, EOL provides a safe space with no judgment or competition.  And the instructors are super authentic, offering a small community feel with a focus on mindfulness, physical movement, meditation, laughter and connection!
Owner of EOL, Jodie Boudek, will tell you that the "intention [of EOL], is for you is to leave here with laughter in your heart and peace in your soul"!
If you want to truly experience your best life and get out of your own way, take Jodie's upcoming "Manifest Your Life, A Weekend of Transformation" March 30 – 31st! Just click on this link to sign up. Learn to live YOUR best life!
P.S. For a great OurBFF promo — if you sign up for a 2 year contract, it's $100 / month, vs the regular $130 / month!
---
What to Wear
TOPS
If you're looking for a high neckline, the Rise and Fall Tank ($30) from Free People is light and stylish. Alternatively, Gap's Breathe Open-Back Tank is an inexpensive option ($29.95). Made with breathable jersey knit, this tank will dry quickly with its moisture wicking technology, along with a fun, open cross-back tie closure. Or you can try the Racerback tank from Koral ($65). Breathable with a mash texture and a slick design!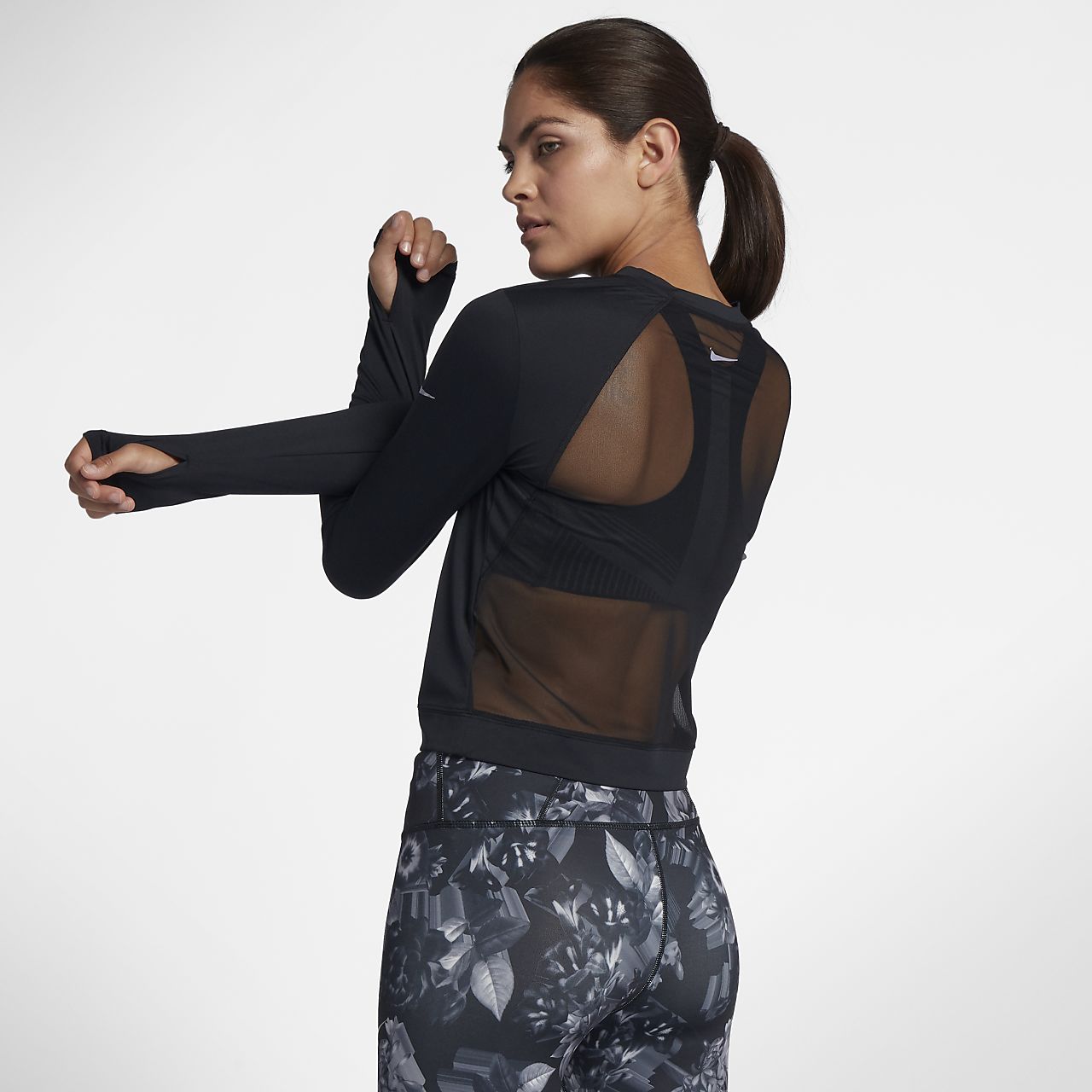 If you're looking for something long sleeve, Nike's Miler Women's top will keep you cool with mesh panels and sweat-wicking fabric for $40. Or if you want to layer, try this Medalist Top ($60) under the UA 1/2 Zip long sleeve shirt ($65). It feels almost like a second skin with its mircrothread technology, along with comfy holes for those thumbs.
---
BOTTOMS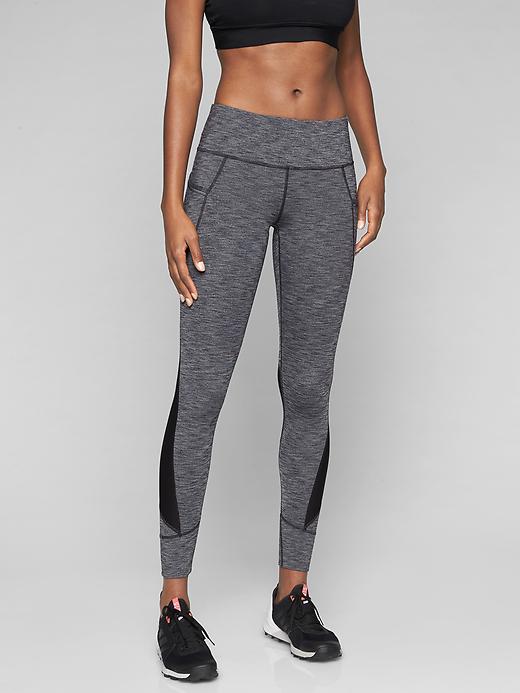 If you're into the cross training activities like I am, these TechSweat ($75) leggings from Outdoor Voices will keep you dry with their sweat wicking technology, while making your as* and legs look divine. They are also super lightweight with 4- way stretch comfort. For a pair with side pockets, try this Relay Tight from Athleta ($79). Mesh lining will provide much needed ventilation, while the wide waistband will keep it all in.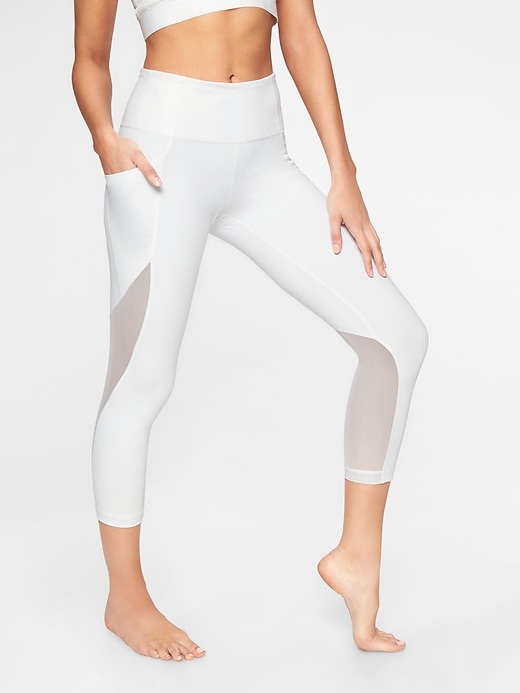 For a great yoga pant option, this high waisted Kaya legging ($48) from Mika Yogawear will stay on, no matter if you're doing hot yoga or aerial silk. Use code "myfirstorder" to get 10% off. Or if you're looking for a capri option, these all white Fearless Mudra Capris ($36.99) from Athleta come with mesh sides along with three stash pockets.
For a pair that's a little sexier, these Takara Leggings ($109) are the ultimate chic yet functional, workout staple. Technical fabric creates a flattering shape, while the glossy liquid finish adds style. Goes from the gym to the street stat.
---
After the Workout
These soft, high-waisted Intention Pants ($98) from Alo Yoga are perfect to throw on after a workout. Or try these joggers from Athleta ($89) that are sleek and machine washable, with two side pockets.  For something a little less expensive, Gap's Joggers ($49.95) are soft, lightweight with moisture wicking technology to keep you cool!
For some cute tops, this GapFit Breath Long Sleeve T-Shirt ($49.50) is a great lightweight and breathable option. Or just throw on this top selling Pranayma Wrap from Athleta ($89). Made with light Nirvana fabric, it will make you feel super comfy, yet chic. Comes in 7 great colors in case you become obsessed like me :).
---
Get It Done. Save Time. In Style.
— Marie Krol