Even if this isn't the normal type of time-saver, this week's topic reminds us that life's not just about saving time, it's also about how we use it. So… when you're changing for bed at night, whether you're married, dating or co-habitating, it's definitely nice to feel that you have something you look good in that won't keep you up at night. Being comfortable doesn't have to mean feeling unattractive.
CHEMISES
This sexy negligee, from P.J. Salvage ($50), is soft, stylish and made with machine washable modal jersey. It's also super accommodating with its adjustable straps. For something sexy and lacy, try this chemise for $58. Machine washable!
---
SUMMER PAJAMAS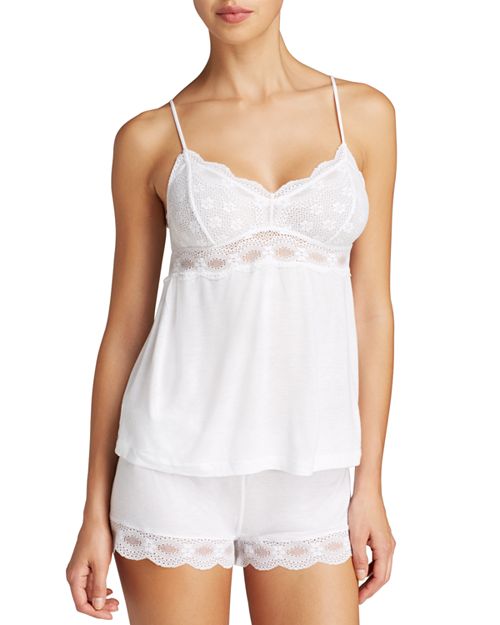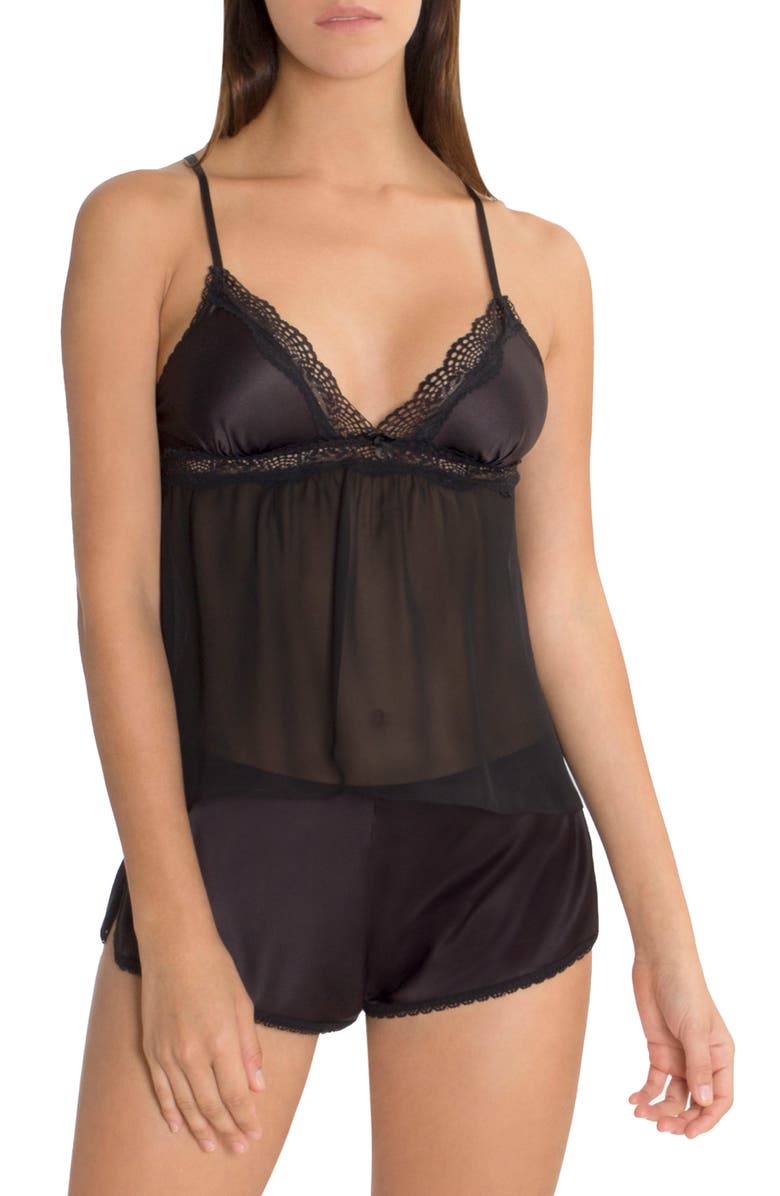 Good news, ladies. You can be stylish and comfortable, in this cooler, summer, all cotton, pajama set. If prefer something more feminine, this cami and shorts set ($106) will hug all the right places (here is another option with more colors from Midnight Bakery for $49). Just hand wash cold and hang to dry. Finally, for something more sensual, get the Red Rose Sleep Shorts and Top ($137 for the total set) from Only Hearts. Wear this, and I doubt your heart will be on its own for long!
---
NIGHTSHIRTS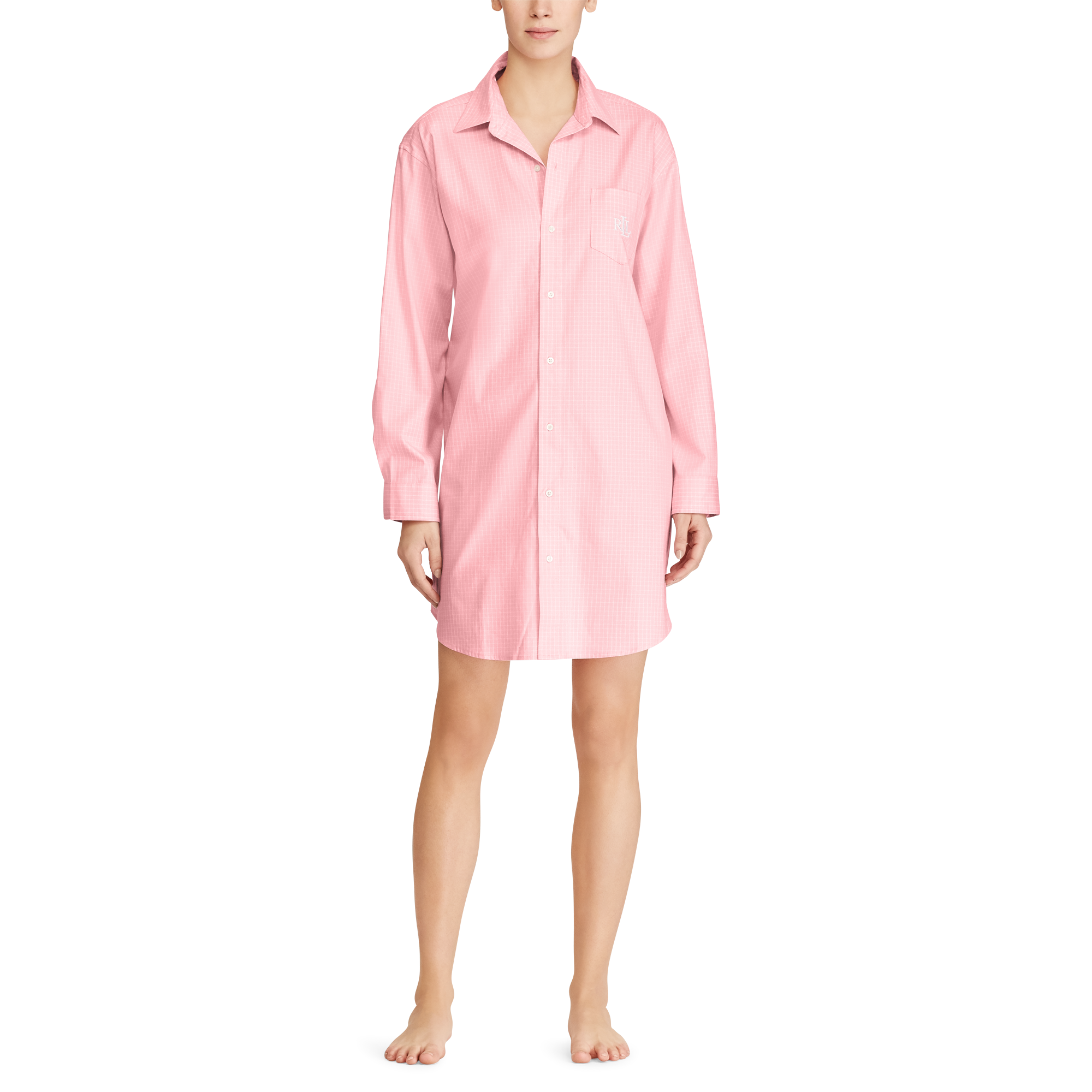 You no longer have to find a boring boyfriend to have the chance of looking good in a man's nightshirt.  A great option is the nightshirt by J.Crew ($68) as it's cozy and light. Alternatively, if you're looking for a classic, Ralph Lauren has some great nightshirts such as the Checked Cotton Shirt ($64). If you're looking to splurge a little, I suggest you try the Supreme Sleep Shirt ($125) from Negative.  Will easily become your fave nightshirt with its soft fabric. And it's machine washable too!
---
Get It Done. Save Time. In Style.
— Marie