Searching for the perfect scent should be as effortless and elegant as the scent itself. Find and wear perfume in a flash with Time Saver #20! Will linger all day without overpowering, and bring you that signature essence you've always wanted.

How to Buy:
Choose Eau de Parfum or Perfume if you prefer a stronger concentration. This option is more expensive, but the high oil content means you need less, and it lasts much longer!
Weakest to Strongest
Eau Fraiche: 1 – 3% of perfume oil mixed with water + alcohol, lasts < 1 hour

Eau de Cologne: 3 – 5% of perfume oil mixed with water + alcohol, lasts 2 hours

Eau de Toilette: 4 – 14% perfume oil mixed with alcohol, lasts 3 – 4 hours

Eau de Parfum: 15 – 22% oil mixed with alcohol, lasts 6 – 7 hours

Perfume: 20 – 30% oil mixed with alcohol, lasts 24 hours
2. Once at the store, limit perfume sampling to 8 scents max. Otherwise, they will start to blend together without giving you an authentic result.
.
OurBFF Tip: Try to smell the bottle first to ensure you don't waste your 8 trials on a perfume you don't like.
3. Make sure to smell something different between samples (namely coffee beans, typically offered at stores).
4. After narrowing down to a few options, try it on your skin in order to assess if you like the scent when mixed with your particular body chemistry. Also, get a sense of if you can stomach that smell all day. We've all had that moment when you're stuck in a room with someone wearing a bucket-load of scent that smells like your least favorite Aunt!
What to Buy:
Choose from a sensory family below:
Floral / Sweet: Think rose, lily, and berries.
Woody / Smokey: Think cedar, tobacco, and vanilla.
Citrus / Fruity / Fresh: Think orange, grapefruit, and apple.
Musky / Oriental: Think musk, suede, and patchouli.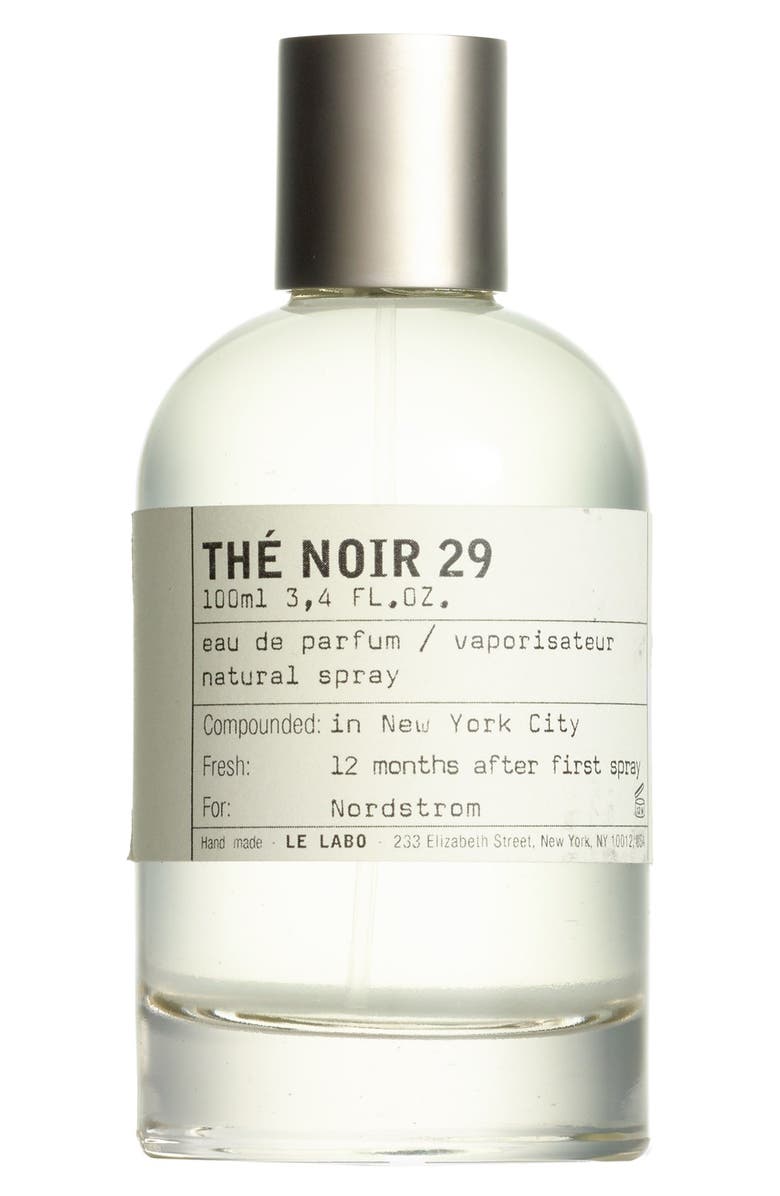 How to Wear:
Add lotion / Vaseline first as a base layer to ensure perfume lasts longer.
Apply perfume to warm spots such as neck (back of the neck is best!), collar bone, wrists, or behind the knees.
OurBFF Tip: Spray perfume on brush instead of directly on hair to add scent to your hair. Spraying directly on hair will dry the hair out given perfume's alcohol content.
How to Store:
Store in cool, dark places, away from sunlight and humidity. Do not store in the bathroom due to changes in temperature from the shower.
OurBFF Tip: Use a perfume atomizer to store your favorite perfume while traveling. To transfer to atomizer: take perfume cap off, place atomizer on top of perfume, and pump until full.
---
Get It Done. Save Time. In Style.
— Marie Krol