Truth or Dare? Dare! In five minutes or less, I dare you to put your face back on in the office bathroom. Not sure how? Just follow the below Q&A, and walk out feeling like you're da bomb that you are.
Q. I don't wear much makeup but want a quick pop of lasting color. Can you help?
A: The answer is lip color, lip color, lip color.
I personally love the Yves Saint Laurent Tatouage Couture Liquid Matte Lip Stains for an 8+ hour wear. Just find your color based on your skin tone on the left graph. The product goes on velvety smooth with semi-sheer build-able texture, making that annoying red color super easy to apply.
If you're looking for other smudge proof lip options based on your skin tone, check out the post here.
---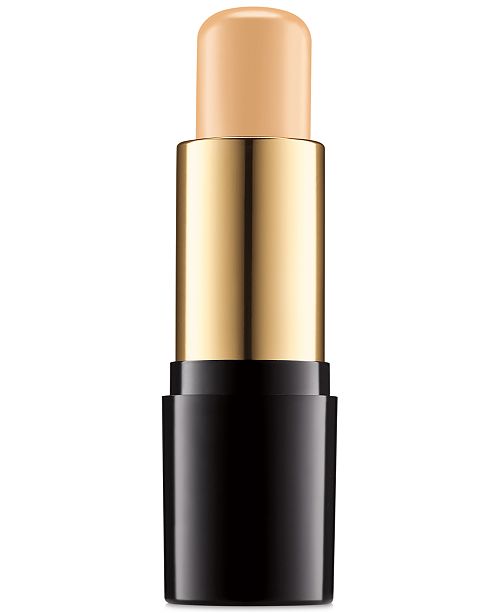 Q: How do I make my skin flawless and smooth?
A: Wash your hands first, then use your fingers to dab this portable Lancome Longwear Foundation Stick ($42) on needed areas. If you need more coverage, just add and blend this super light formula. Will last all night, even if you get sweaty (no judgment here ;). Comes in 30 great colors.
---
Q: How do I brighten up my under eye area?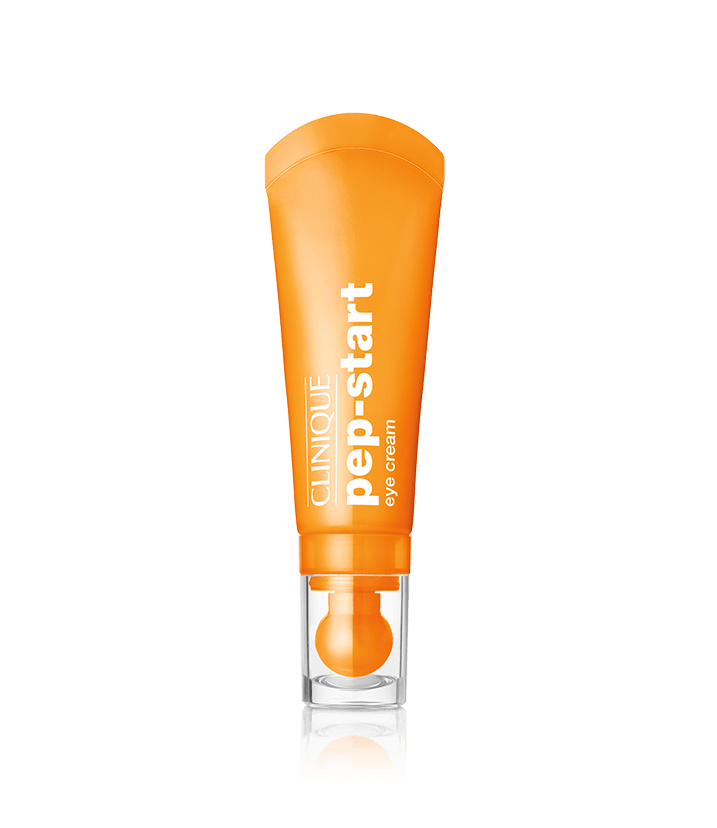 A: First, quickly moisturize and de-puff with Clinique's Pep Start Eye Cream ($26.50). Apply the cooling metal roller ball from the inner corner to the outer corner under the eye, then wait for it to dry. This serum is full of peptides to help with collagen production, battling wear and tear of your busy life.
Next, follow with Double Duty Shape Tape Concealer by Tarte ($27) to erase remaining signs of the day. Gently tap the formula under the eyes and use your ring finger to blend. This formula boasts full matte creamy coverage, that won't crease or sit in your fine lines.
Finally, to add that "glow from within" (not to say you don't have it already!), apply Tarte's Amazonian 12-Hour Clay Highlighter to your cheekbones and to the ridge of your nose.
---
Q: How do I make my eyes pop?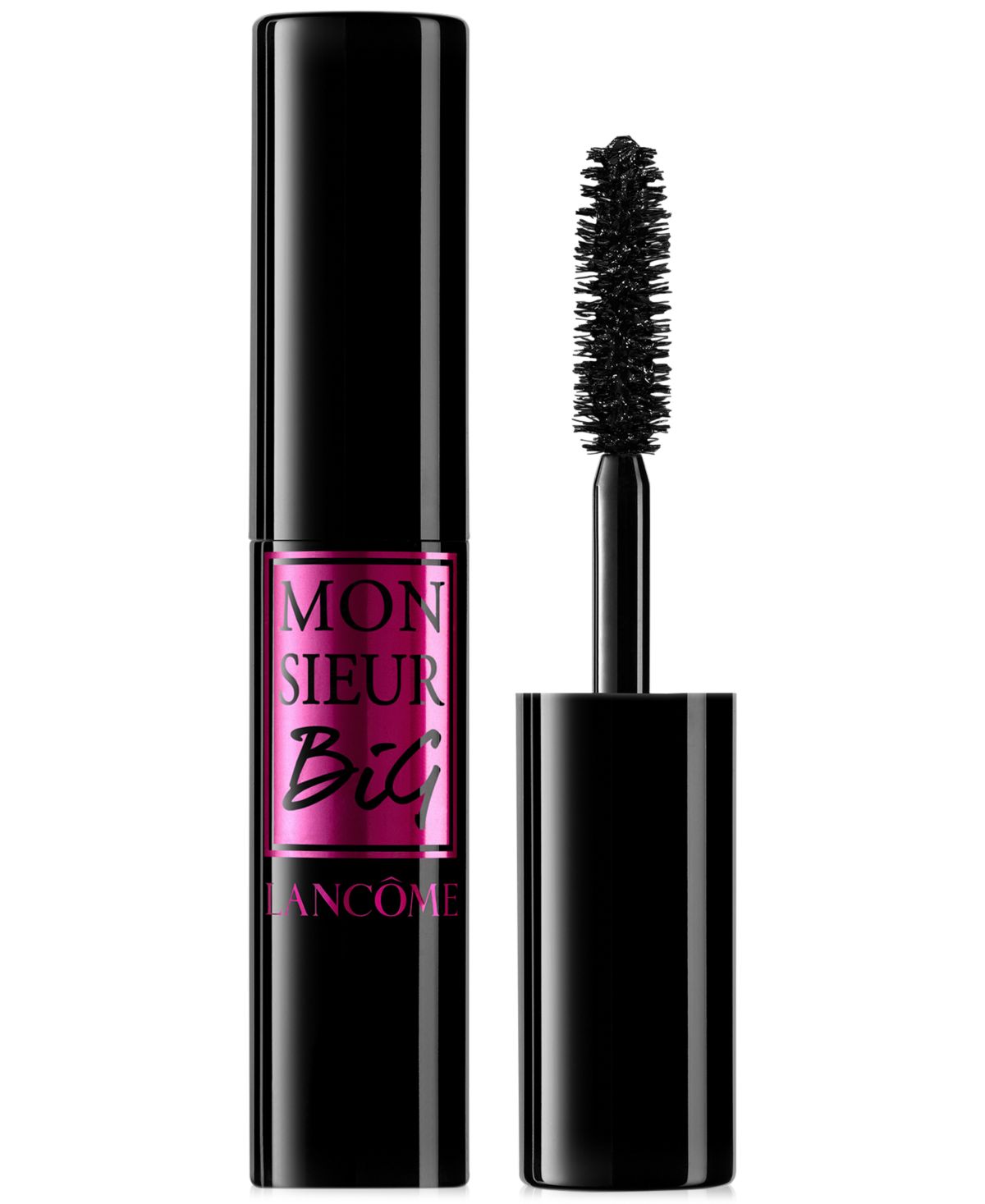 A: First, swap off any fallen eye makeup using these travel q-tips ($0.99, 30) with a little water or travel makeup remover.
Then layer Lancôme's Monsieur Big Travel Size Mascara ($12) on your existing mascara (if mascara clumps, just use this comb ($9.23) to brush lashes).
Lasts 24 hours without flaking with build-able volume.
Finally, if you want added definition, apply Stila's Smudge Stick Waterproof Eyeliner ($22) to the bottom inner water line of your eye. It's retractable so no sharpener needed. For both blondes and brunettes, the Black Amethyst or Graphite are great options.
---
Q: How do I touch up my brows?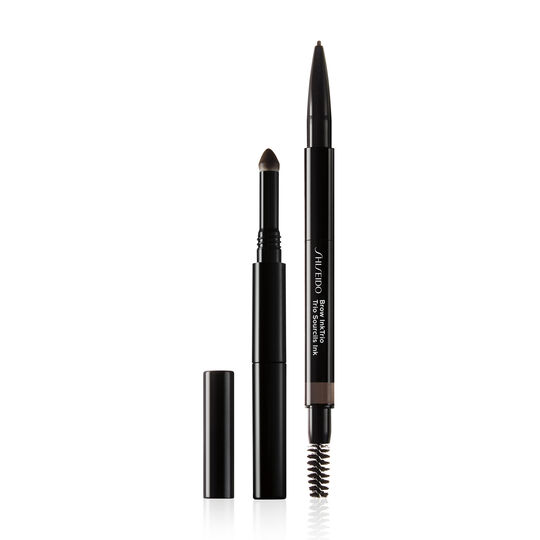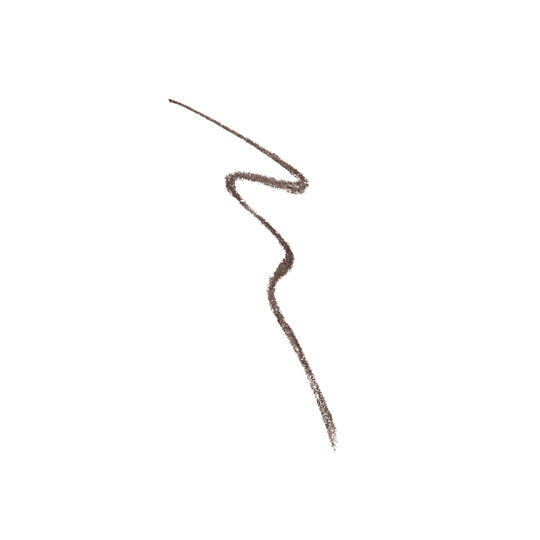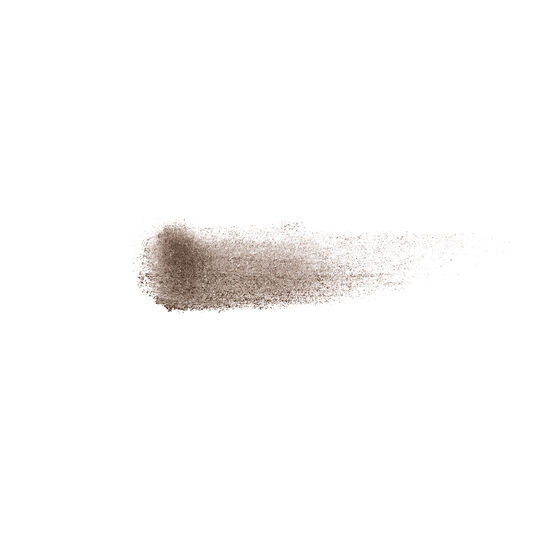 A: Shiseido's three-in-one brow product is epic. First, comb your brows with the spoolie brush by flicking it up.
Second, define the brows with the retractable pencil and don't forget to create an arch (the fine tip makes it goof-proof!).
Third, fill the brows in if necessary, using the twist open sponge shadow applicator at the center of the pencil.
Finally, use the spoolie brush to comb and blend pigment in place.
---
Get It Done. Save Time. In Style.
– Marie Krol