Spending two hours untangling my favorite necklace and inevitably failing, came a close second to the two hours I lost trying to salvage my malware-infected computer. Both activities were colossal wastes of time, horribly unfulfilling, and generally preferred to be avoided. Time Saver #25 will help you organize your jewelry so you can spend your time doing something more worthwhile. Really, anything.
– Marie
Rule #1: Great jewelry organization requires your ability to see all your jewelry pieces at once. Whether it's in a dresser drawer or on your beauty counter, an open display allows you to easily select the perfect accessory to adorn any outfit, as well as keep inventory of all your items (and discard those that don't bring you joy as discussed in my last post here).
---
Stackable Organizer Trays
For simple drawer organization,
try these Stackable Organizer Trays. Save space and keep your jewelry knot-free. If you want more flexibility to mix and match, try these velvet lined trays. Offer a variety of differently sized compartments to fit any space.
---
Glass Display Boxes
If you have room on your beauty table, these glass display boxes will spruce up any counter top with an antique feel. For something more substantial, this jewelry box is compact yet chic.
And for those hanging pieces, try this Golden Branch Jewelry Stand or the Umbra Three Tier Jewelry Tree. And if you have a lot of studs like I do, this Alma Tabletop Jewelry Storage is versatile and elegant.
---
Catch-All's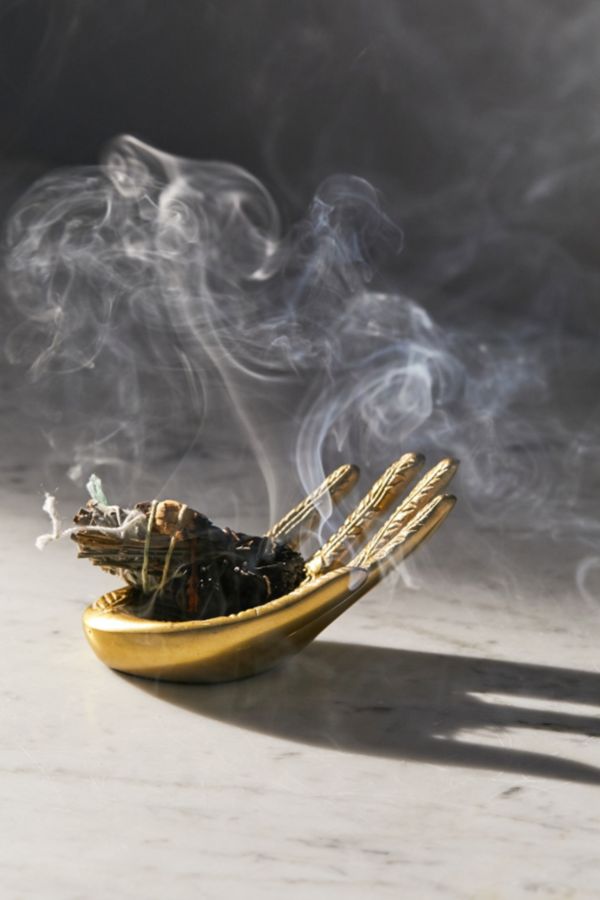 A good way to ensure you don't lose your jewelry, is to have a few catch-all's around the house and in the bathroom. This Hand Catch-All is my favorite, holding a solid weight with bottom felt lining, so it won't slip. For something a little regal, I love this Crown Catch All.
---
Bigger Storage Options
If you need a bigger storage option, try this 80-pocket Hanging Canvas Organizer. Can be hung anywhere, while also housing your scarves. And for those of you jewelry connoisseurs, get this Over the Door Jewelry Armour with ample room. Comes with a trusty mirror if you want to hang it on the wall or on the back of a door.
---
Get It Done. Save Time. In Style.
– Marie