Wearing elegant shirts to work doesn't have to mean suffering expensive dry cleaning bills! Check out our stylish, machine-washable work tops, that will lighten your mood without making you spend extra money or time!
BLOUSES
1 
Light-weight, elegant, with a pop of pattern.
2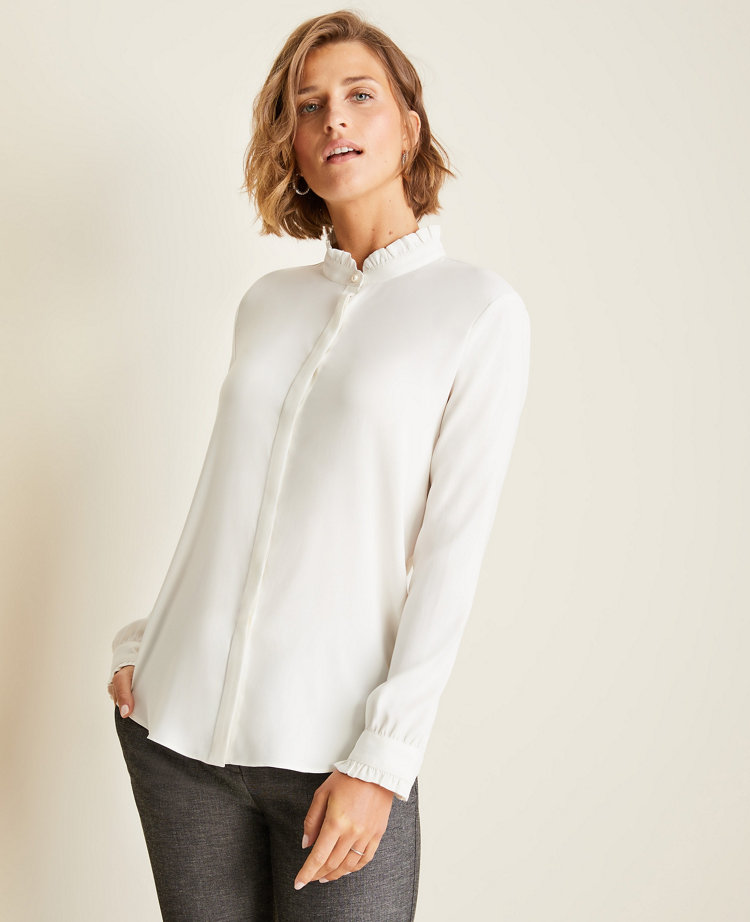 Classic, versatile and refined. 
3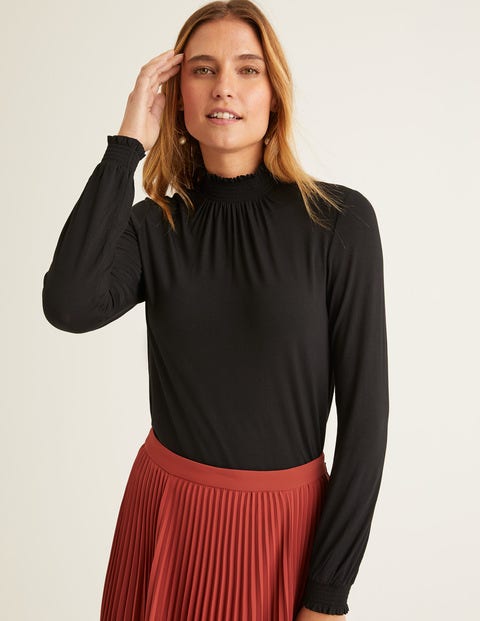 Comfortable, seamlessly going from day to night.
---
SHELLS
1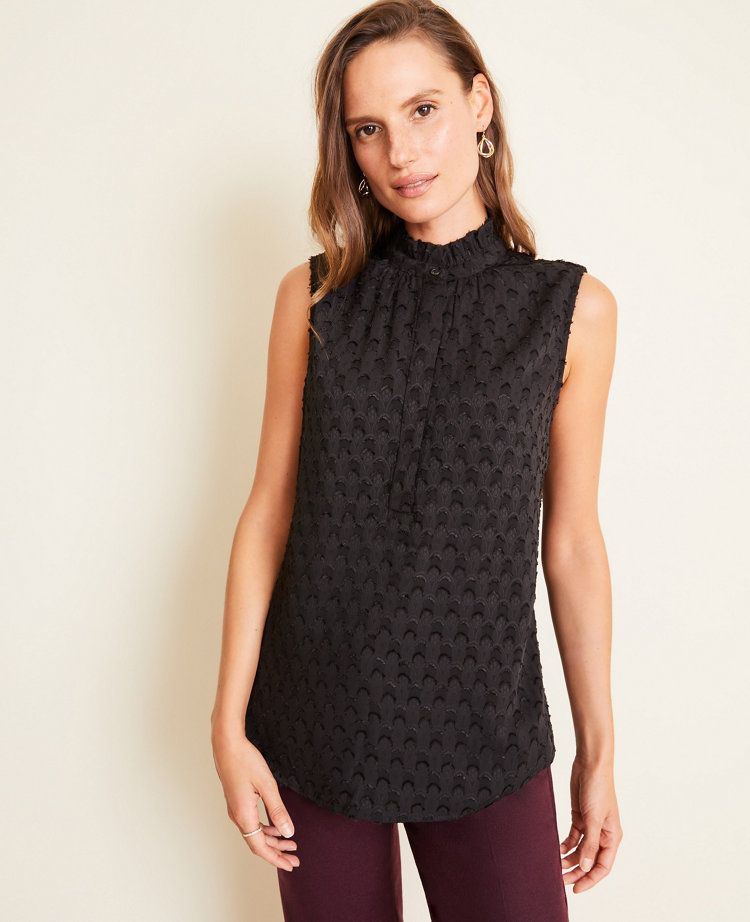 Slimming, classic, easy.
2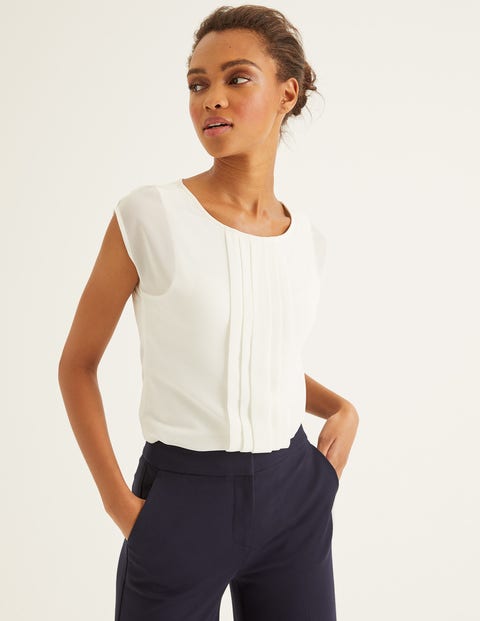 Versatile, stylish.
3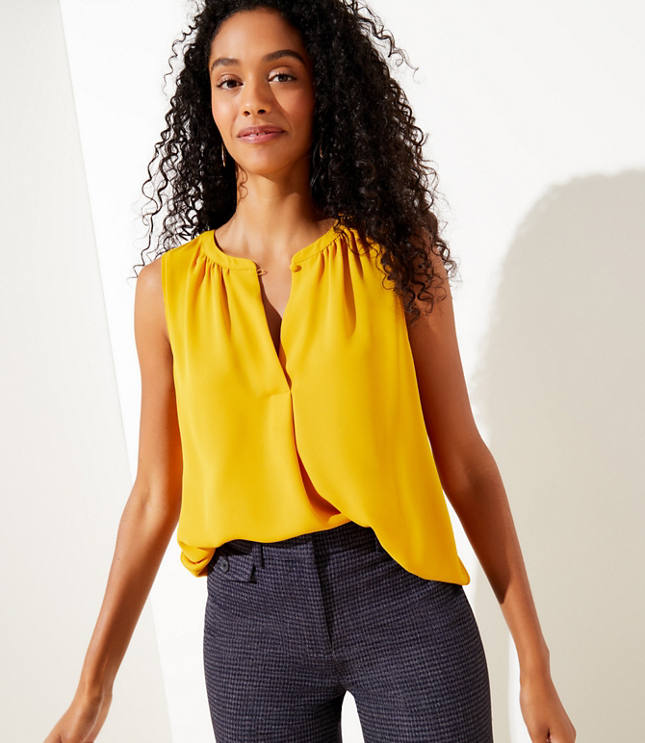 Light, open neck, elegant.
---
DRESS SHIRTS
1
Perfectly tailored look, no iron needed.
2
Moisture-wicking for those sweat stains, wrinkle free.
---
Get It Done. Save Time. In Style.
– Marie Krol