I have a love / hate relationship with the holidays. Unsurprisingly, it's partly because I don't love buying a lot of holiday outfits, finding accessories to be my only multi-faceted salvation. Check out these five must have accessories below — promise to double your holiday closet, stat.

P.S. Join us for our Chicago Ann Taylor 40% off event on Nov 7th, How to Maximize Your Closet With Accessories! Gift with a $50 purchase!
1.
A SCARF: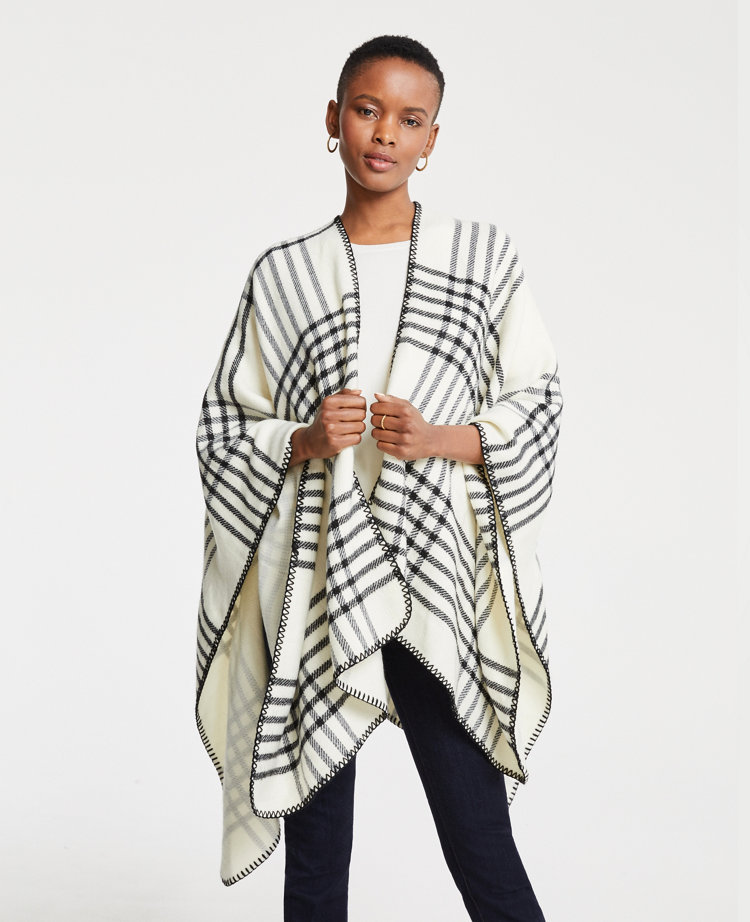 Is almost as magical as that carpet ride in Aladdin. On command, it will transform your outfit into a completely different look. Adding a furry chic accessory, a gorgeous colorful poncho, or a silk scarf, will immediately offer a sleek and refined finish.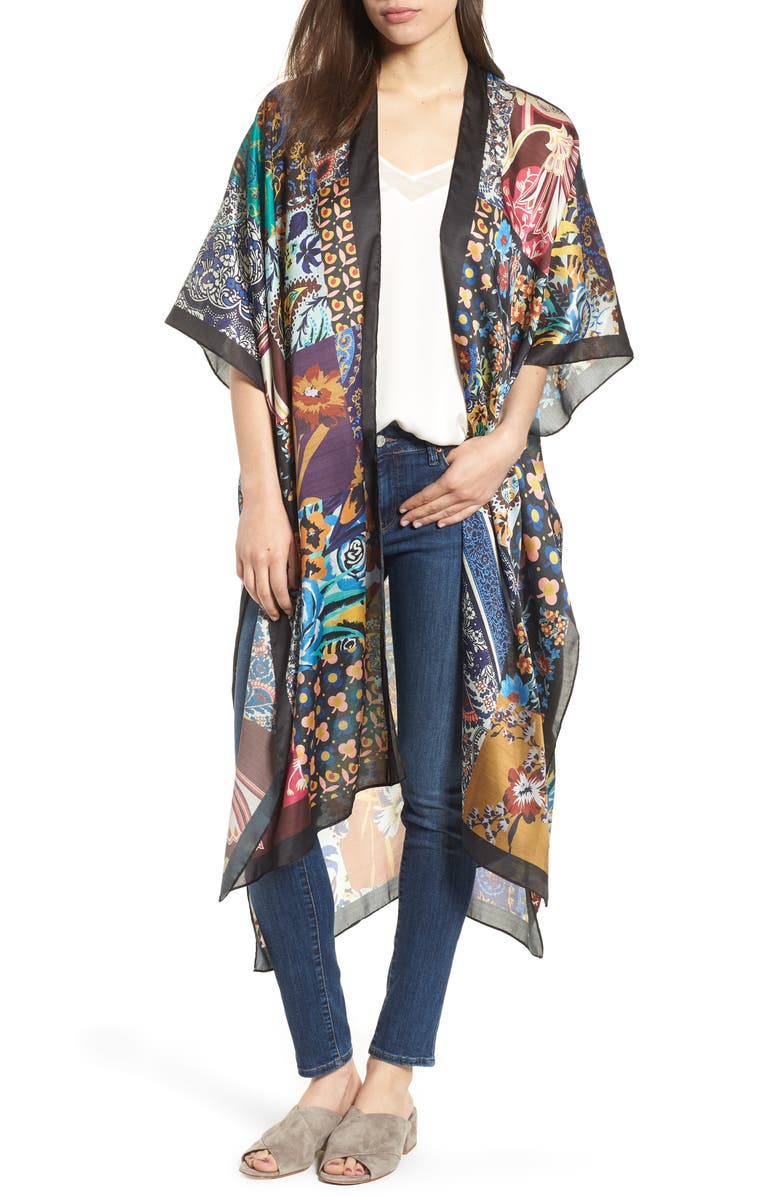 To quell your fur fix, Zara Faux Fur scarf ($99.90) will work for any occasion (here is a less expensive on in leopard print from Sole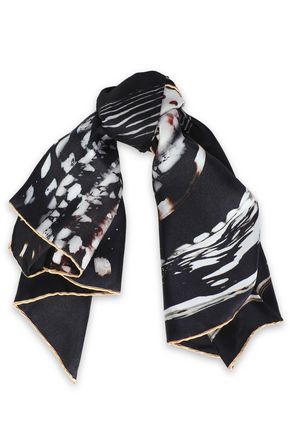 Society). Alternatively, a cozy wrap ($98) from Ann Taylor is a super easy way to change up an outfit. For a splash of elegance, try a glamorous kimono ($149), or a printed silk scarf from Roberto Cavalli (on sale! $98).
---
2.
A STATEMENT NECKLACE:
Is invaluable during the holidays to punch up an outfit, pronto. The Lafayette 148 Chain Link Necklace ($228) offers that right kick of edgy, yet chic finish (here is one that is less
expensive with Bauble Bar ($58)). Or try the Mesh Scarf Necklace from Henri Bendel ($248) for something with more glam. For a little dazzle with pave stones, this Kate Spade Necklace ($198) is super versatile.
---
3.
STATEMENT EARRINGS: 
For a holiday pop of gold, try Henri Bendel's Nicola Rose Gold Statement Earings in Brush in Crystal ($175). Alternatively, these Skipping Stone Drop Earrings from Anthropologie ($78.40) will class up any outfit stat.
For a kick of color, the Fiesta Earings ($88) are light and bright.
---
4.
A VEST: 
Will not only keep you warm, but will spruce up any ensemble. For a good basic, this Baltimore Faux Fur Vest ($98) will instantly glamorize your outfit. If you want a similar black option, get this GAP Faux Fur Vest ($98).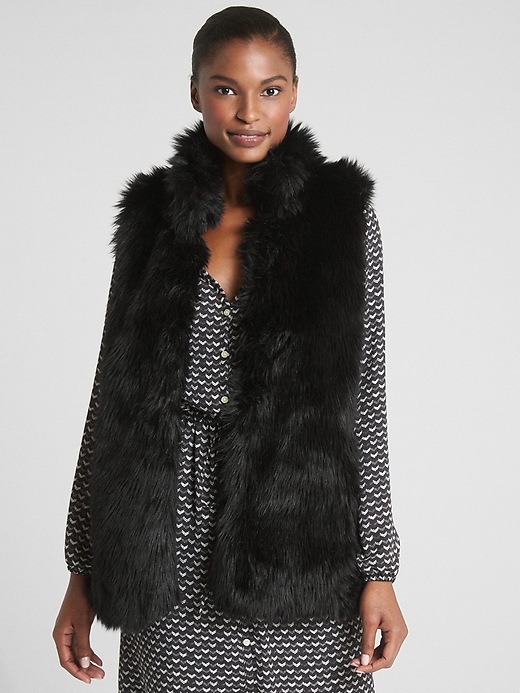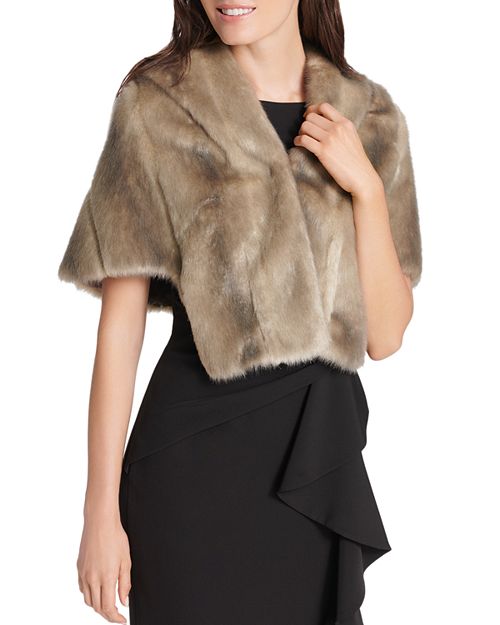 For a bit of a fancier impression, don't miss the Faux Fur Capelet ($98).
---
5.
SHOES: 

Are the answer to everything. These Carnelia Tweed Pumps ($138) are chic and festive. For a pair of boots, the leather and metal capped boots from Top Shop ($140) aren't to mess with.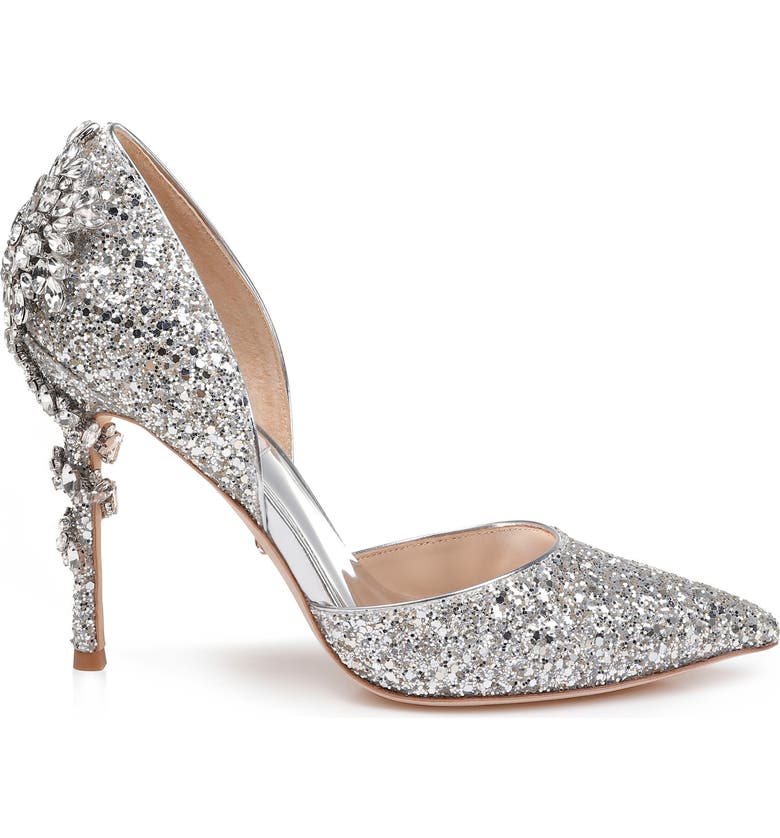 And if you're in the mood for a little glitter, the Vogue D'Orsay Pump from Bagdley Mischka ($274.95) will bedazzle you fast.
---
Get It Done. Save Time. In Style.
— Marie